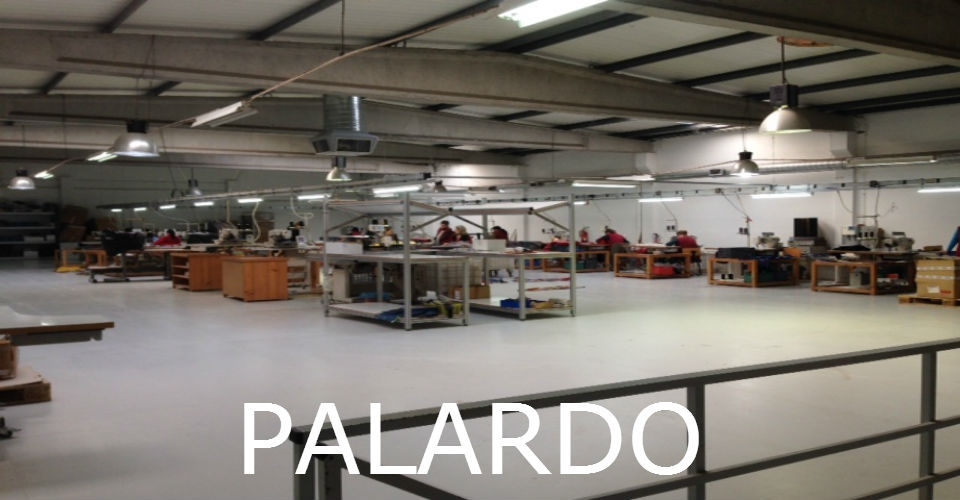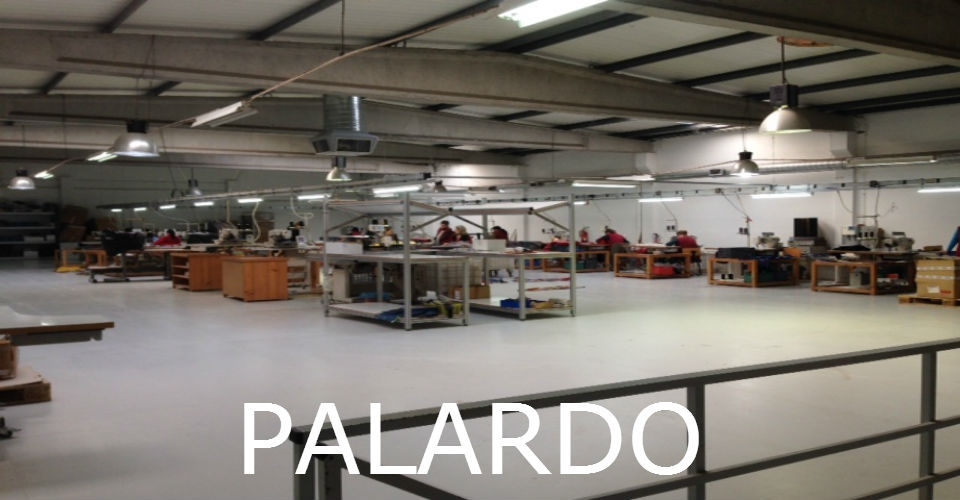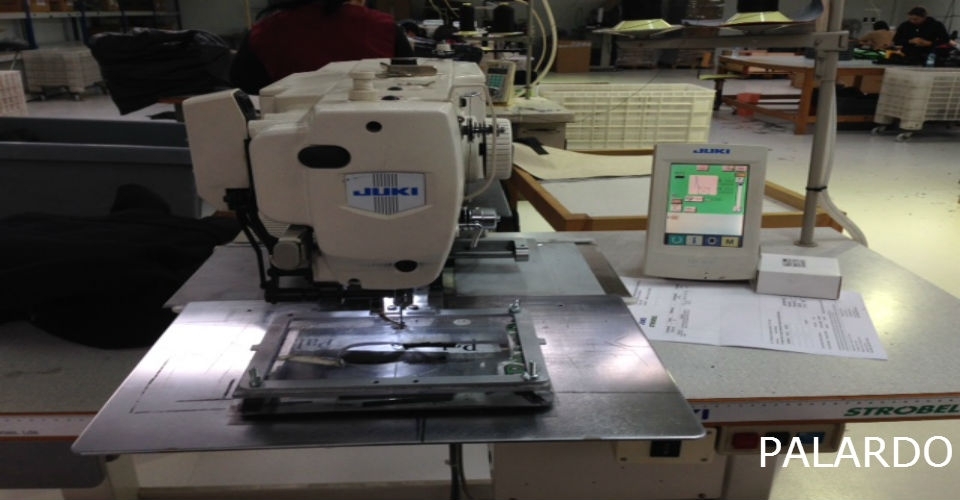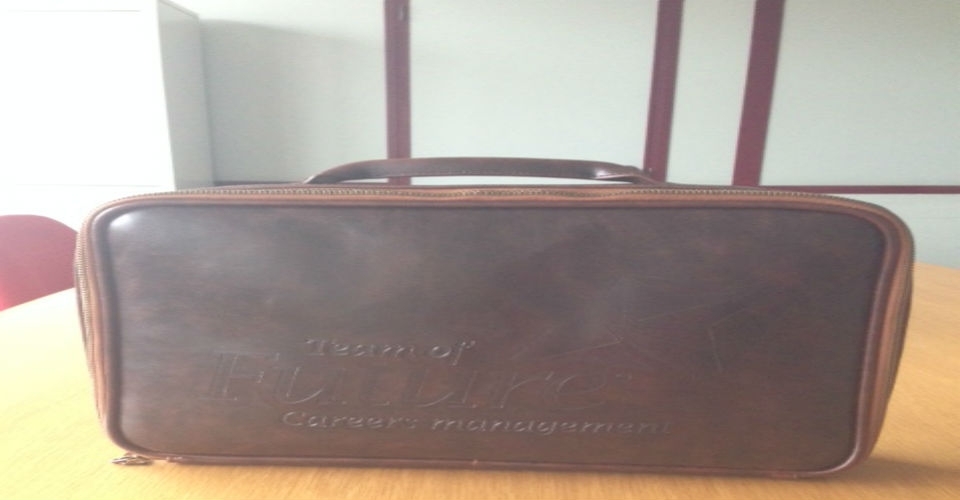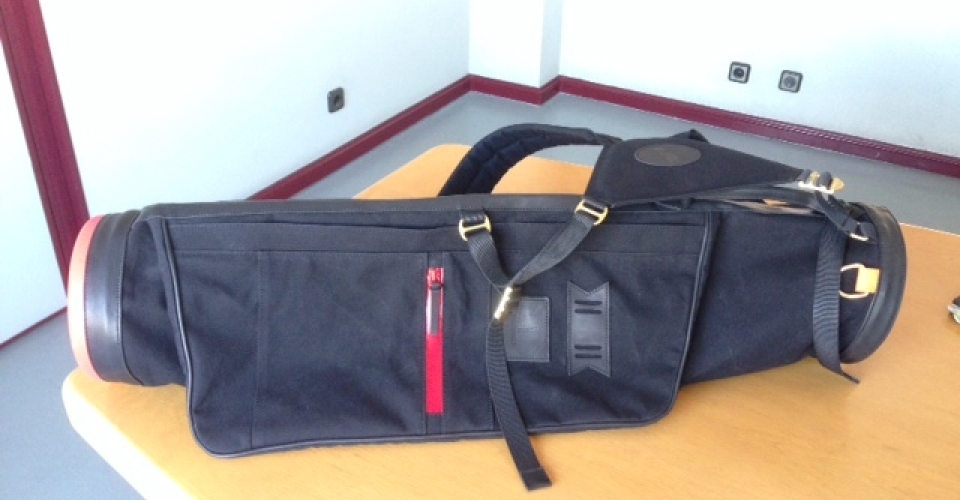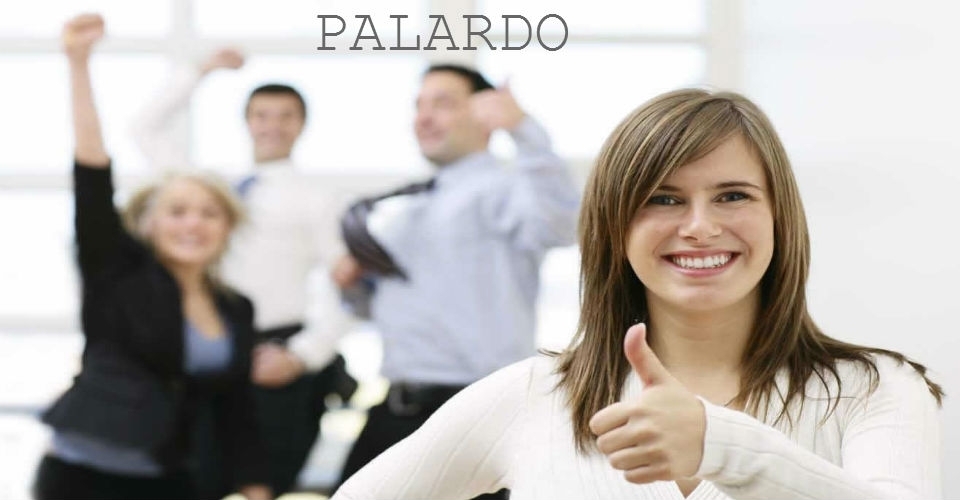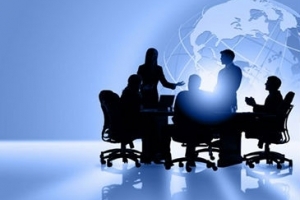 Mission
Ler mais...
Quality
Ler mais...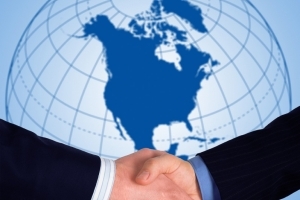 International
Ler mais...
PALARDO
The Palardo - Indústria e Comércio de Artigos de Desporto, Lda is a manufacturer of school and sporting articles located in the Industrial Zone Varziela, municipality of Vila Conde brings together professionals with wide experience and modern technology.
Already counting with a superior experience in textile manufacture high quality, we are dedicated exclusively to the creation of sports items such as bags and backpacks.
With a National manufacturing exclusively and unsurpassed quality of both raw materials and manufacturing ensures the quality of all items.

Contact us.